Obama Plays the Race Card to Help Hillary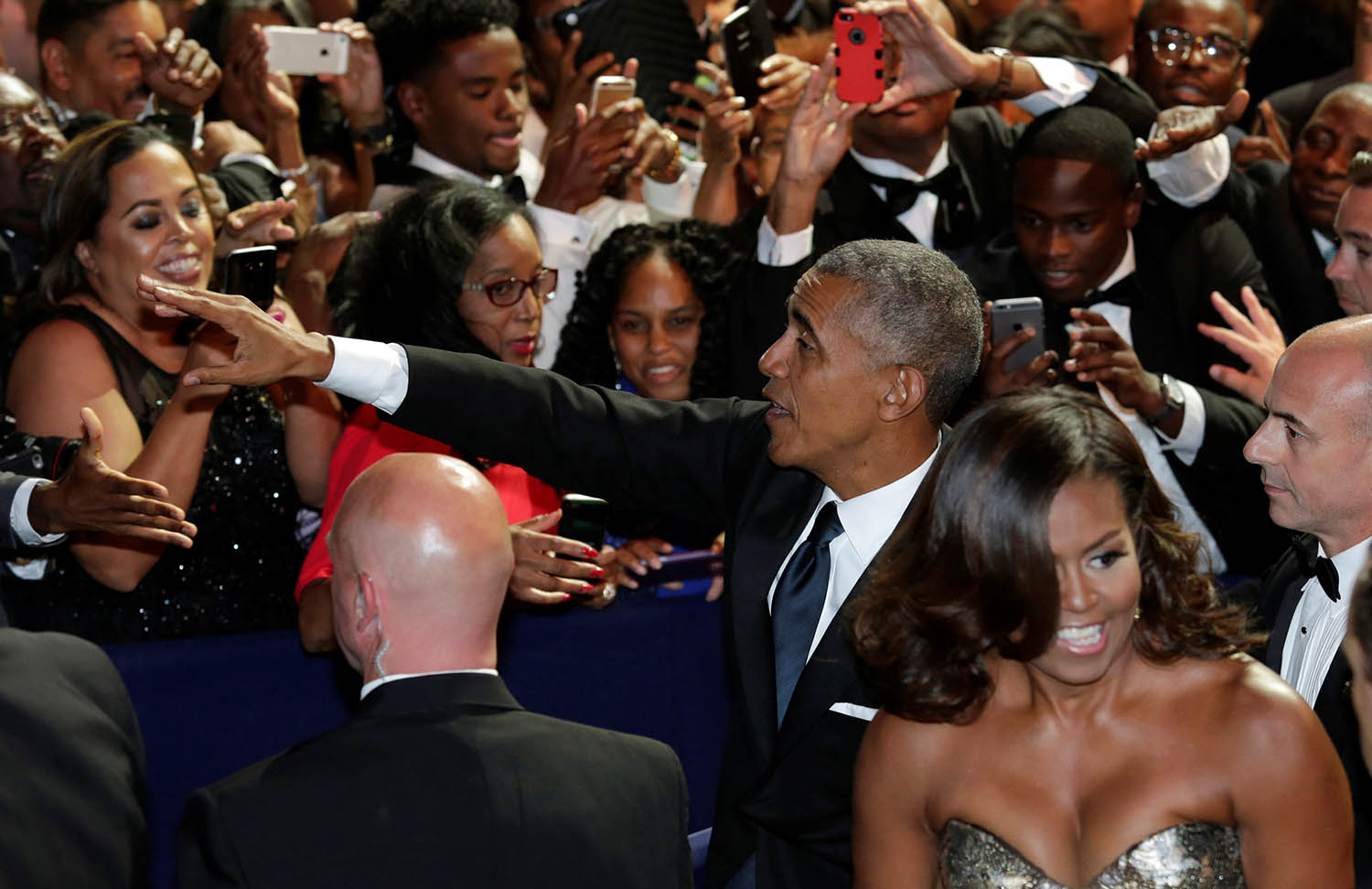 Earlier this week, President Obama addressed the Congressional Black Caucus and told them that if the black community didn't come out to support Hillary Clinton, he would take that as a personal insult to his legacy.
Dan and Amy spoke with Rev. Jesse Lee Peterson about President Obama's standing in the black community and the state of race of relations after eight years of the Obama administration.